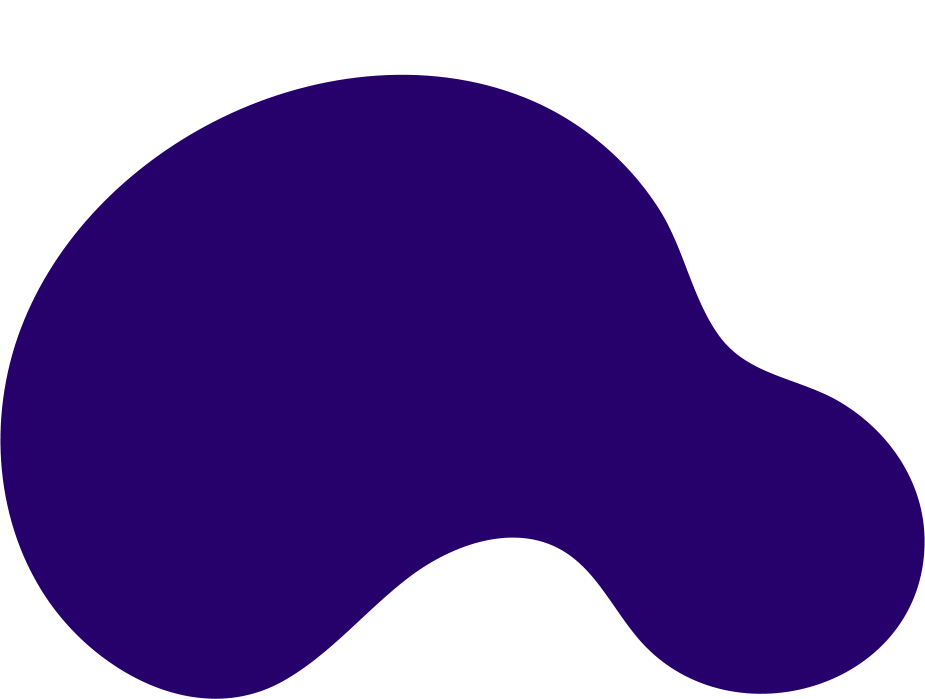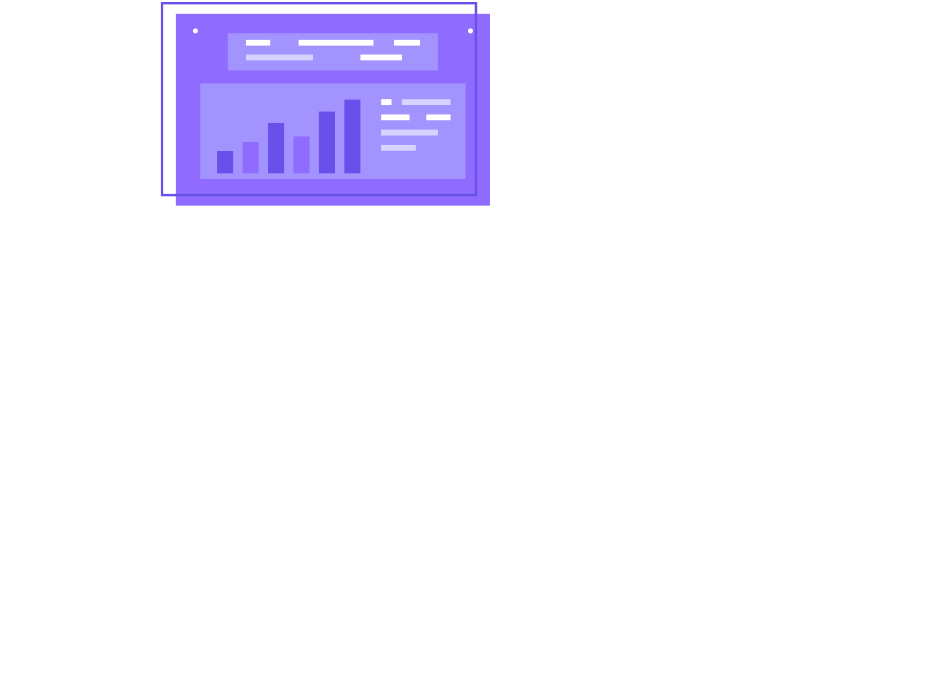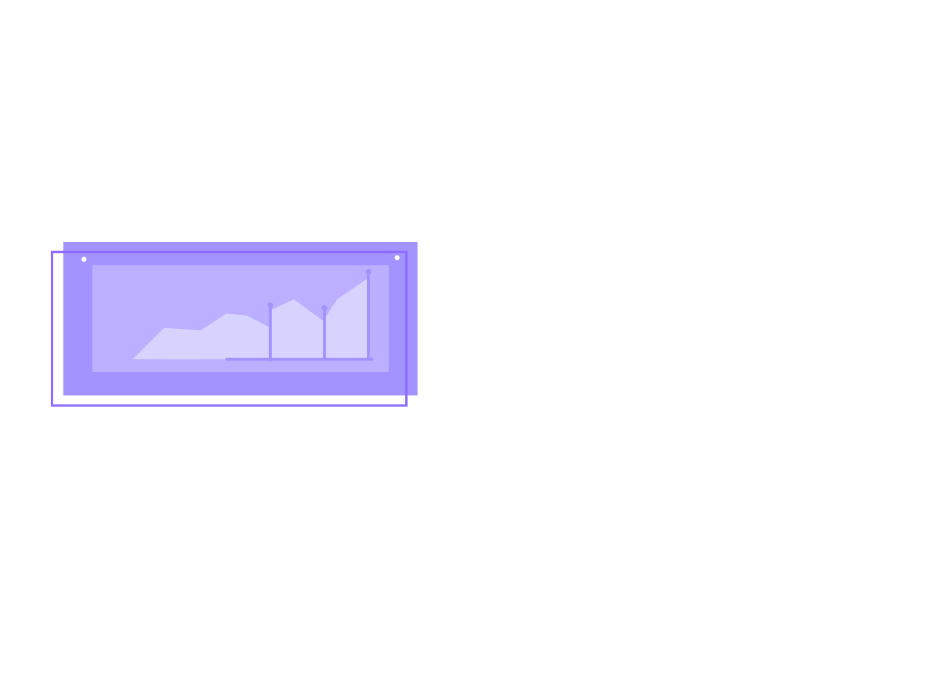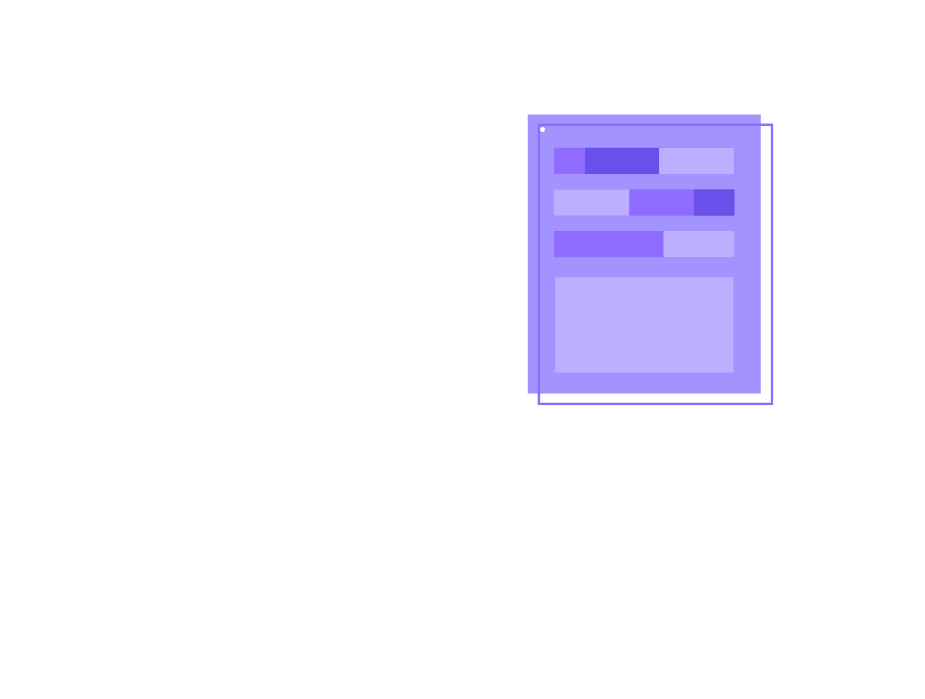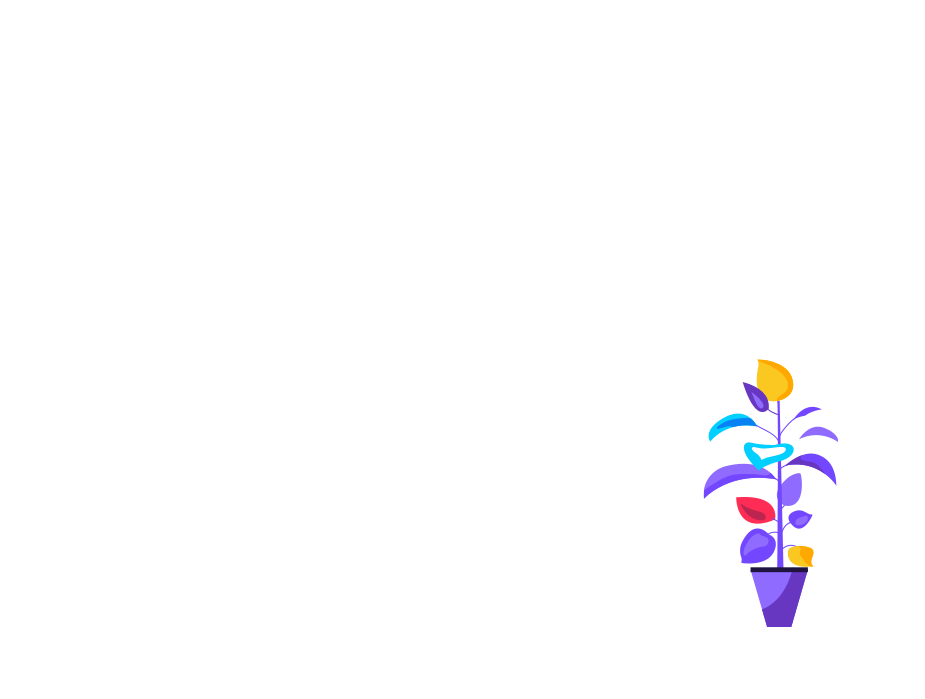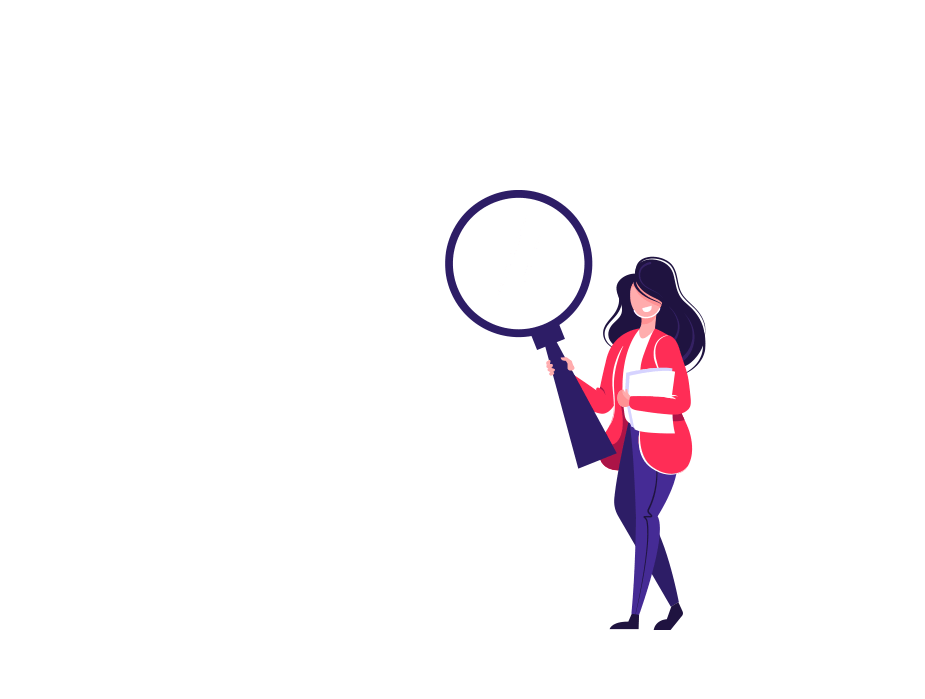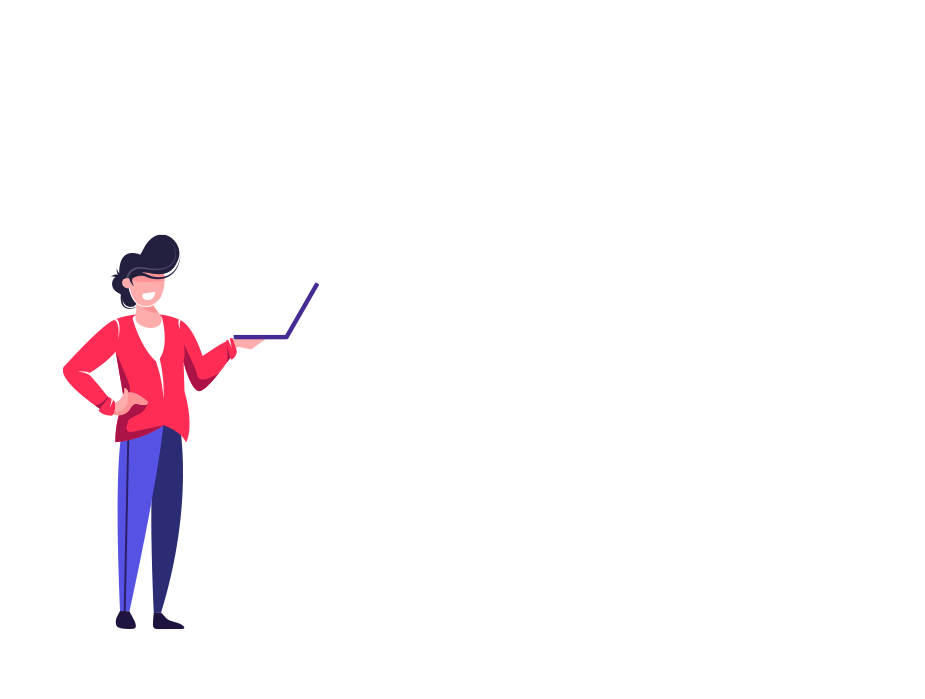 about company
Arking Infotech
Arking Infotech is a Forward-looking IT Company focused on building services and solutions needed for 21st century.As a budding Information and Technology Company, we connect world with better technologies to their need and requirements.:


High standards of professionalism, integrity. Establishment of close working relationships.


We do not have to be the best, we do have to give our best. Ability to learn. Multicultural competence.

A different way of thinking, both inside and outside the box. We do not have to be the best.
what we do
Create Your Vision Into Technology For You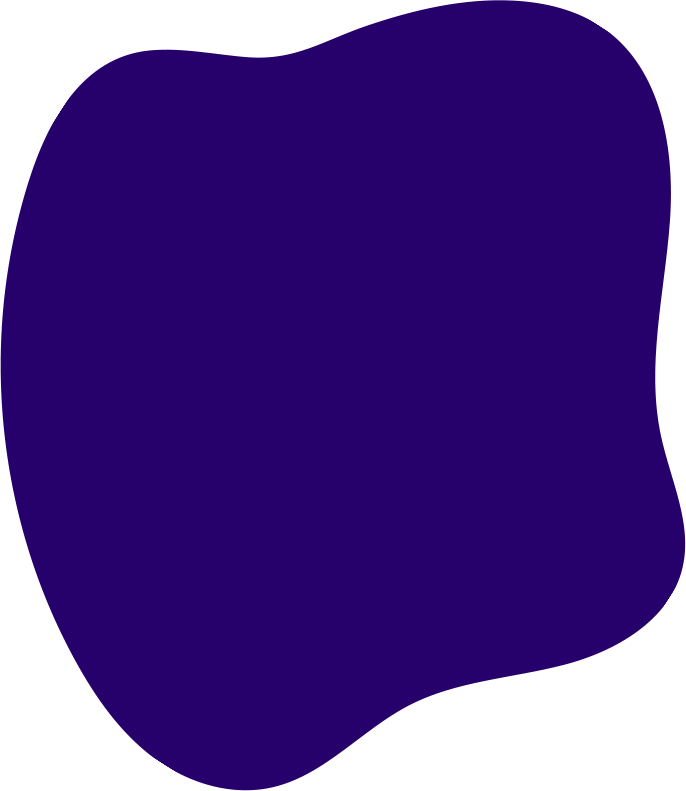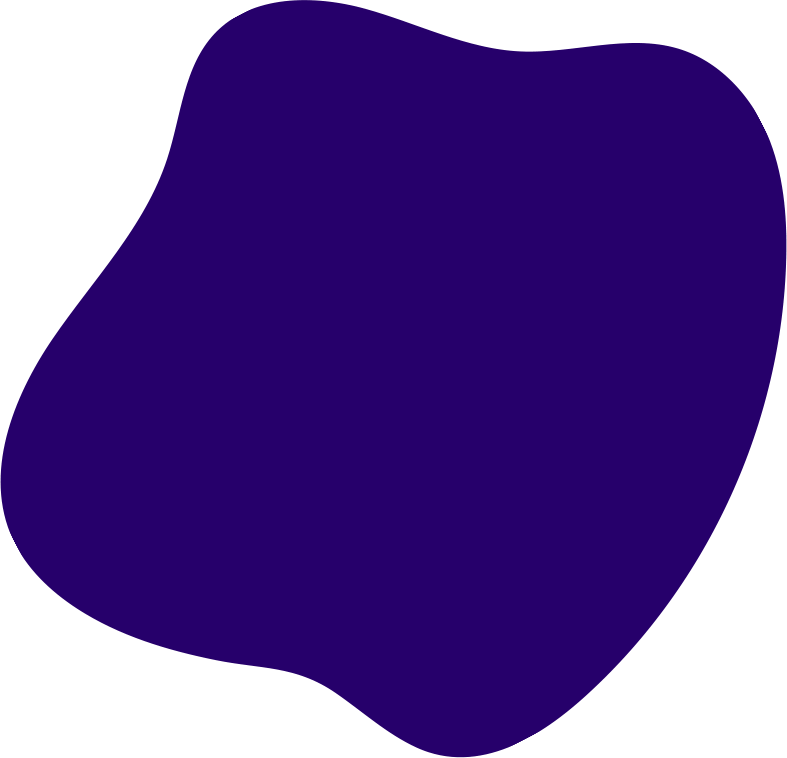 Subscribe To Our Website For New Offers
We Deliver Success Project
Our Main Motto
Our Mission is to get your ideas to action and Technology out of it.We can help you build better websites, applications and IT solutions using our development tools.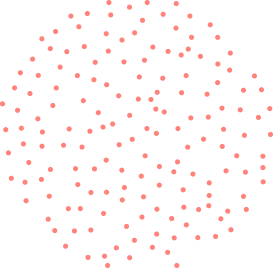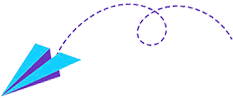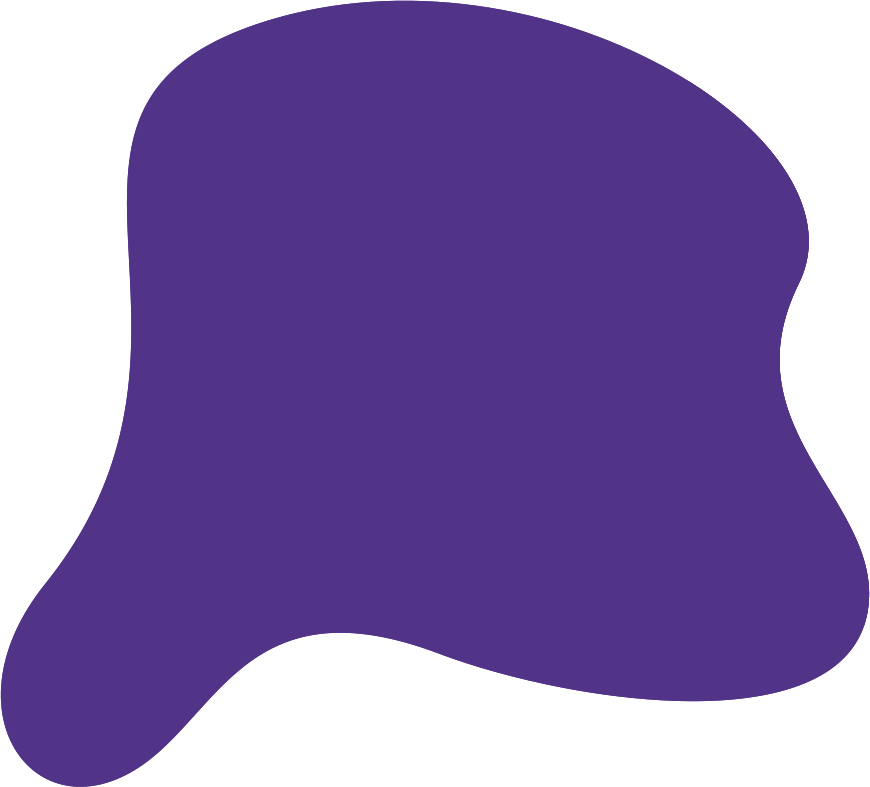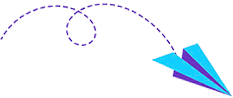 testimonials
What Clients Say
Our Created Websites
You Can Click On The Link Below
Create Your Visual Idea Into Technology
Through careful selection, we've created a group of expert Developers.